Press Release
Trainings on Pig Disease and Farm Biosecurity Continue
25 October 2021
FAO has finished delivering a series of trainings at various locations in Kosovo on detecting and preventing African swine fever (ASF) in pig farms.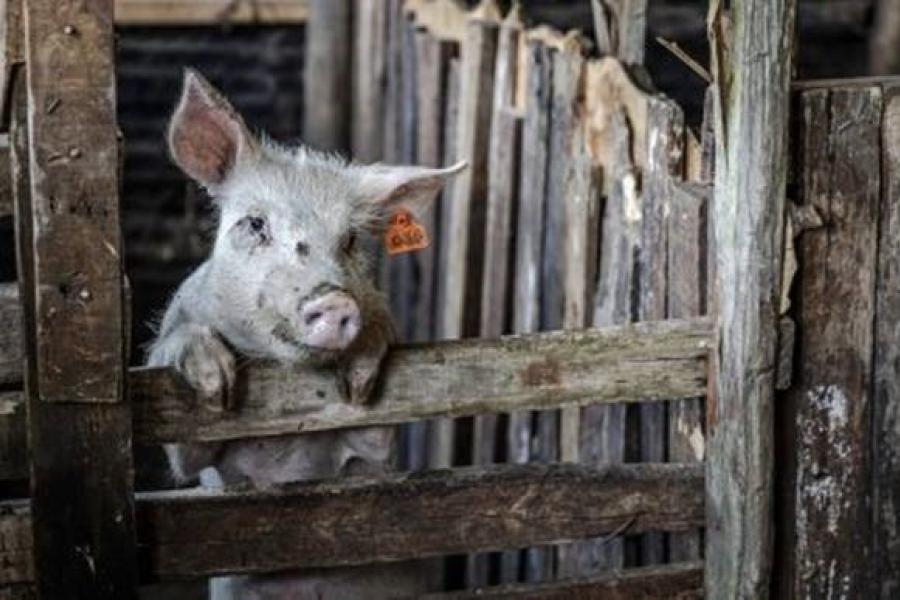 The disease was first detected in 2019 in Serbia, with its first incursion into the Western Balkans. As the disease is still present in the country, the risk of it entering into neighboring countries and areas, including Kosovo, remains an on-going threat.
In total, four trainings at different locations were held reaching 47 pig keepers and 12 private veterinarians. The training materials were developed by FAO experts and was adapted to local circumstances and delivered by Jeton Muhaxhiri, FAO field activity expert.
The one-day training consisted of two parts. In the morning, presentations were given on the impact of African swine fever, how the disease spreads and ways of detecting it. The afternoon was dedicated to biosecurity on pig farms and discussing specific approaches of preventing an ASF introduction.
"Involving pig owners and private veterinarians is an important aspect of African swine fever preparedness," said Jeton Muhaxhiri. "Raising pigs is only conducted in certain areas and it is vital to reach out to these communities to increase awareness and provide advice on how they can protect themselves."
In 2019, FAO carried out an assessment mission to lay down the framework of its ASF activities in Kosovo. In the same year, to increase laboratory capacity, FAO organized a study tour of two laboratory diagnosticians from the National Reference Laboratory to the FAO Reference Centre for ASF in Madrid, Spain, located at the Center for Animal Health Research. Later in 2019, a workshop was held for hunters to raise awareness on the importance of ASF In wild boar. The following year, a simulation exercise was organized in collaboration with the Food and Veterinary Agency.
In 2021, FAO supported the evaluation of the ASF detection capacity, including funding shipment of panels from the FAO Reference Centre for African swine fever to the National Reference Laboratory. Finally, during summer of 2021, in the light of ASF spreading in wild boar in Serbia, hunting ground managers were trained on African swine fever in wild boar and hunting biosecurity during an event supported by the Ministry of Agriculture, Forestry and Rural Development.
"In the past two years we focused on all aspects of ASF preparedness and managed to involve all the key stakeholders," said Daniel Beltran-Alcrudo, technical advisor on animal health. "We believe that we have laid down the foundations to fight African swine fever and hope that the trainings and awareness-raising materials will assist Kosovo well after the closure of the FAO project."
Trainings on Pig Disease and Farm Biosecurity Continue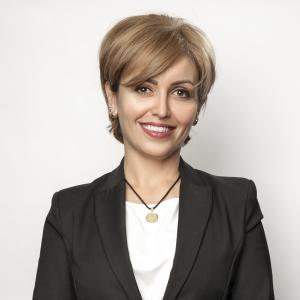 Violeta Hyseni-Kelmendi
FAO
Communications and Awareness Raising Specialist
UN entities involved in this initiative
FAO
Food and Agriculture Organization of the United Nations
Goals we are supporting through this initiative