Featured Story
UN-Habitat Kosovo organized the sixth Steering Committee Meeting of the Inclusive Development Programme.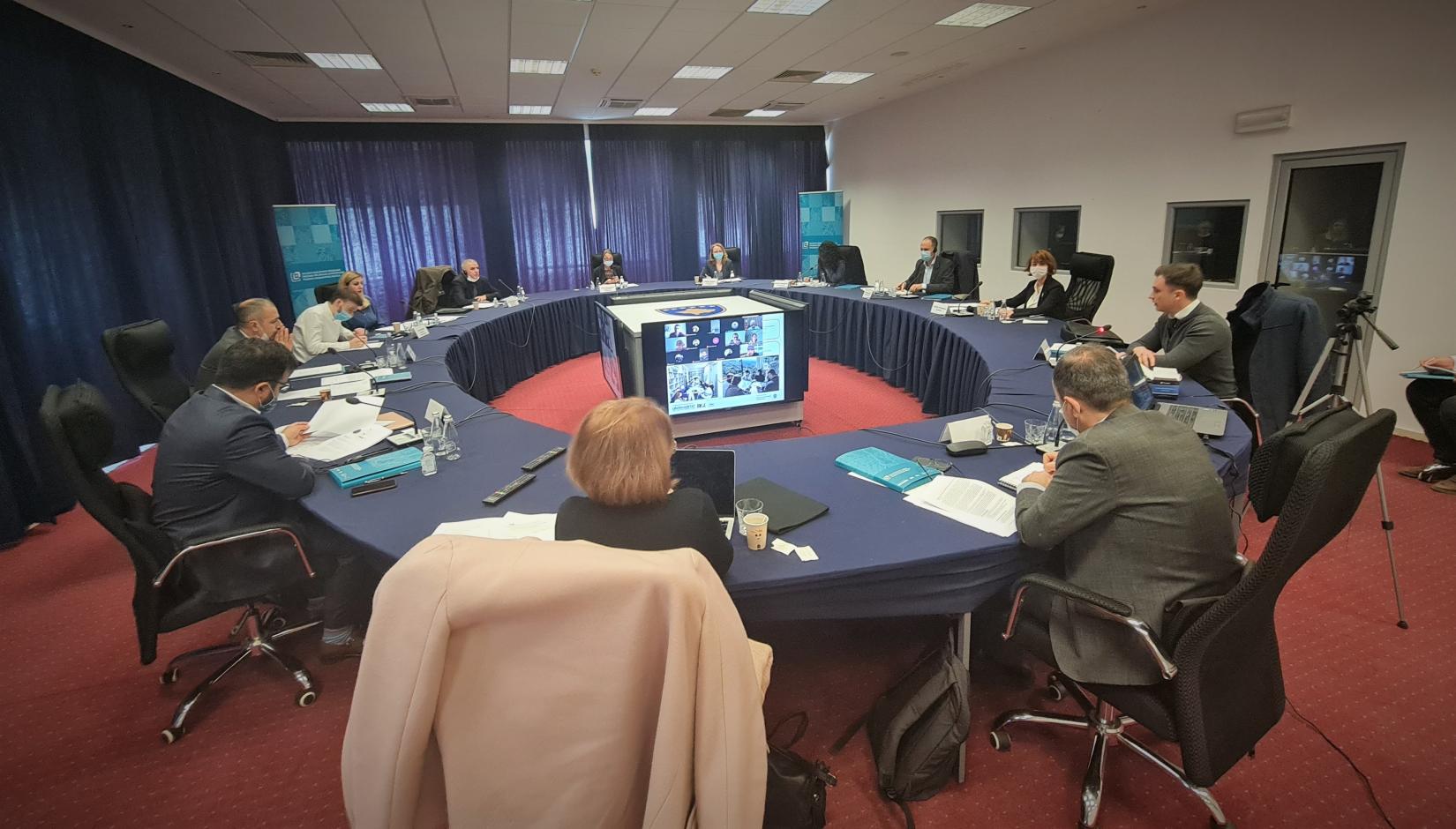 Featured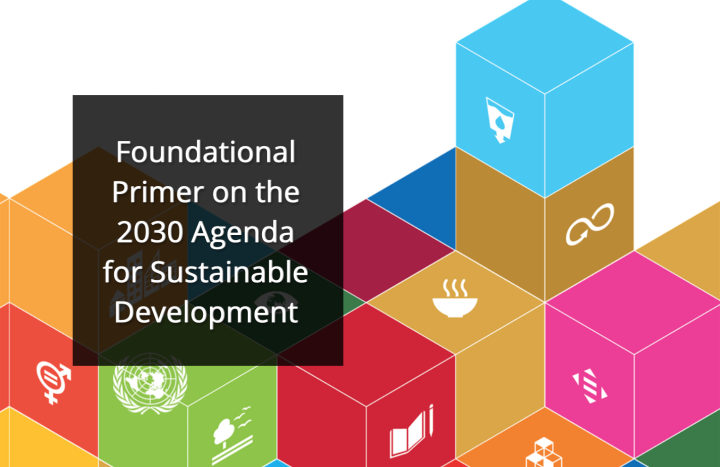 For more information on the course (and for UN staff interested in receiving a certificate upon successful completion of the SDG Primer) please refer to the following webpage: https://www.unssc.org/sdg-primer/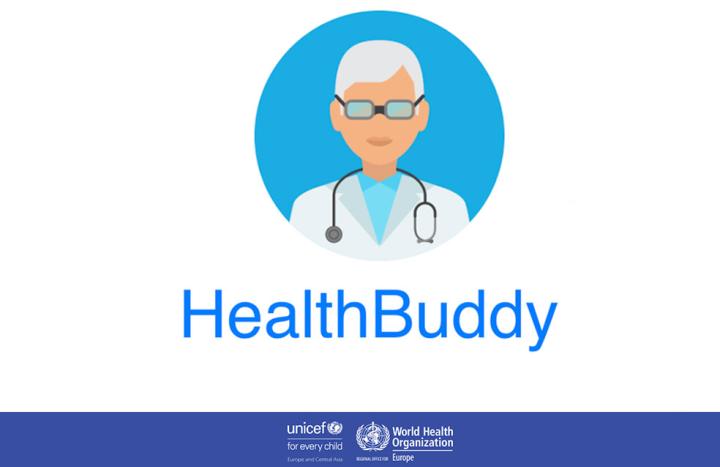 HealthBuddy is a joint initiative of UNICEF's Europe and Central Asia Regional Office and the WHO Regional Office for Europe. Send a text in the chat window to receive information about the novel coronavirus disease (COVID-19).
The Sustainable Development Goals in Kosovo
The Sustainable Development Goals are a global call to action to end poverty, protect the earth's environment and climate, and ensure that people everywhere can enjoy peace and prosperity. These are the goals the UN is working on in Kosovo: