Press Release
WHO Recommends Action on Key Social Policies to Make the World Fairer and Healthier
07 April 2021
On World Health Day, WHO calls on governments to put equity at the heart of COVID-19 recovery.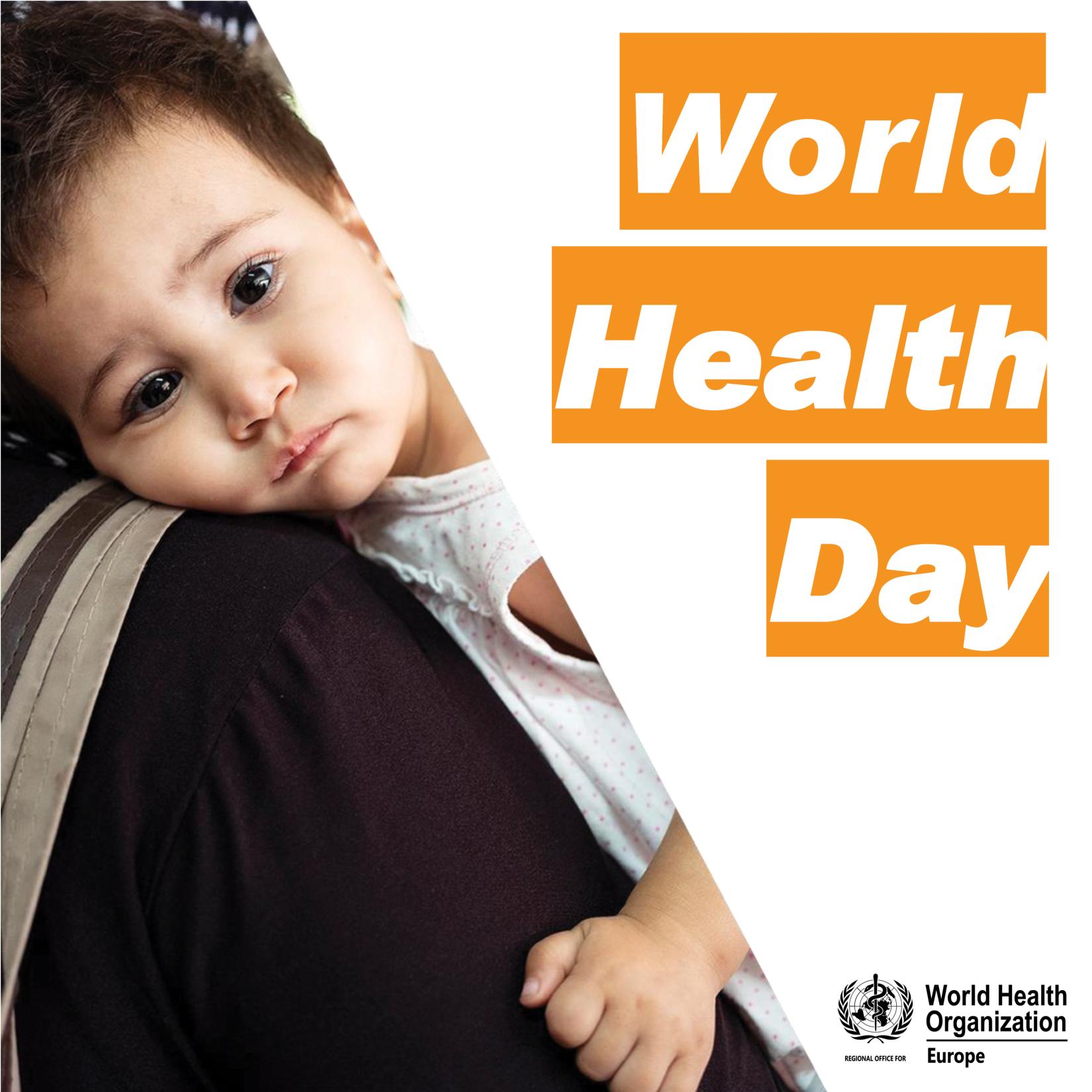 COVID-19 has affected us all, but some have fared worse than others simply because of the jobs they do and the insecurity of their living conditions and livelihoods.
For instance, the effects of COVID-19 containment measures were felt unequally, with people from lower income groups at higher risk of losing their jobs. Estimates suggest that in the first month of the pandemic alone, informal workers, including those working in warehouses and call centres, domestic workers, seasonal workers and low-paid contract workers in the health and care sectors in Europe and Central Asia lost 70% of their income.
This World Health Day, marked each year on 7 April, WHO is calling on leaders to put inclusiveness and equity at the heart of all recovery responses to create a fairer, healthier world.
"Why is it that some people have felt the effects of COVID-19 more sharply?" said Dr Hans Kluge, WHO Regional Director for Europe. "Quite simply, the cards have been stacked against them in terms of jobs, housing, community, social support and health care. It's time that everyone is dealt a fair hand, and we rebuild from the pandemic, setting our sights higher than surviving, to thriving."
What can governments do for a fairer, healthier world?
Action is urgently needed by the health sector and across government to remove the barriers to a fairer and healthier life for all.
80% of Europeans believe that reducing inequities should be top of their government's agenda.
When governments implement the right policies, gaps in health can be reduced in as little as 4 years.
A WHO health equity policy tool has shown that policies in the following areas have the highest potential to close health gaps and positively impact health and well-being, especially if they are implemented together:
reducing the burden of out-of-pocket payments for health, making health care accessible and affordable for everyone;
strengthening social protection to reduce income inequity and guarantee a basic degree of income security;
increasing investment in quality and affordable housing and safe, vibrant neighbourhoods;
proactively helping people to have decent and healthy work and reducing unemployment;
strengthening education and life-long learning, as improving literacy and numeracy increases people's ability to take control of their lives; and
increasing civic participation, reducing crime and generating social connections.
"Our world was already an unequal one when COVID-19 hit, and the pandemic has brought these inequities into sharp focus," said Dr. Sergy Koryak, Head of WHO Office in Pristina. "Inequities in health are not only unfair, they are preventable. Governments and communities now need to work together to secure living and working conditions for everyone to live a healthy life and to thrive."
Inequities deepened by the pandemic appear in different areas:
Poverty. Those most at risk of COVID-19 infection or testing positive include people at risk of poverty or social exclusion living in deprived areas. For example, in Spain, the rates of infection in the most deprived areas are up to 7 times higher than in the least deprived. In Sweden, 30% of residents in a low-income area tested positive for COVID-19, compared to only 4.1% in high-income areas.
Gender inequities. Globally, women make up 70% of the health and social care workforce, and they are more likely to be front-line health workers. Recent data from Germany, Italy and Spain show that confirmed COVID-19 cases among female health workers are 2 to 3 times higher than those observed among their male counterparts.
Race and ethnicity. People in black and minority ethnic groups have experienced disproportionately high risk of serious infection and premature death during COVID-19. For example, in the United Kingdom of Great Britain and Northern Ireland, 34.5% of critically ill COVID-19 patients were from black, Asian and minority ethnic background.
People being cared for in institutional settings. People being cared for in institutional settings are at heightened risk. A particular risk factor with COVID-19 mortality is residency in a nursing home. Between 42%–57% of COVID-19 deaths were in care facilities for older people in Italy, Spain, France, Ireland and Belgium.
Different measures should be considered by the governments. For example, reducing income inequity and providing affordable care by improving health coverage policies, proactively helping people to have decent conditions and strengthening trust, participation and political voice may significantly reduce inequities in the society and alleviate suffering of people.
WHO Recommends Action on Key Social Policies to Make the World Fairer and Healthier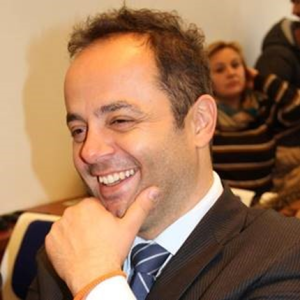 Shpend Qamili
RCO
Associate Development Coordination Officer, Programme Communications, Advocacy and Outreach
UN entities involved in this initiative
WHO
World Health Organization