Press Release
Association of Journalists of Kosovo, United Nations Kosovo Team and AAB College mark UN Day
25 October 2021
The Association of Journalists of Kosovo - AGK, in cooperation with the United Nations Team in Kosovo (UNKT) and AAB College, today through a roundtable discussion marked the United Nations Day.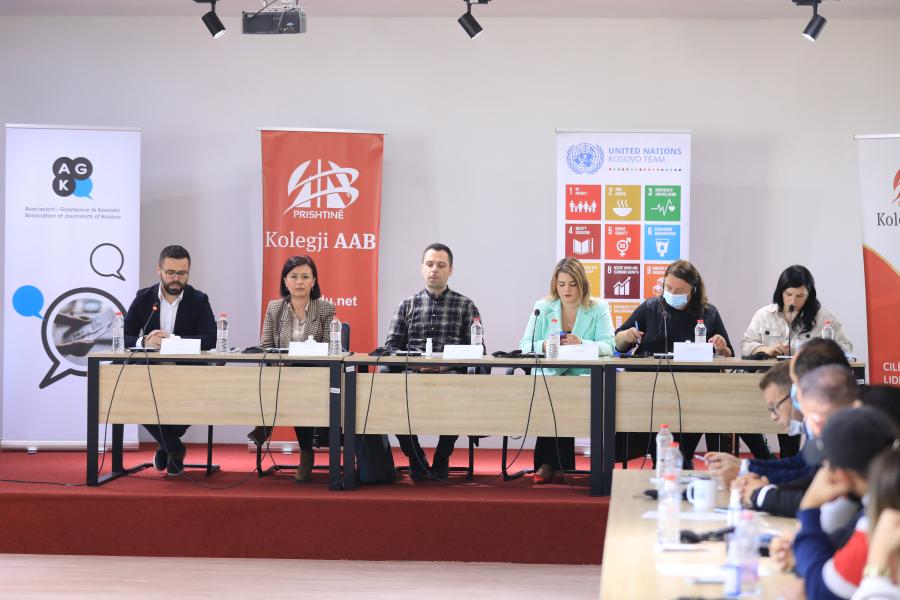 The discussion on fake news and fact-checking during the pandemic in Kosovo took place with the Mass Communication students of AAB College. The panel was chaired by the President of AJK, Xhemajl Rexha, while the participating panelists were journalists Jehona Zhitia, Bujar Vitija, Arbreshë Uka, Gentiana Hasani and Anđelka Ćup.
The students present were closely acquainted with the difficulties in reporting in pandemic times, as well as the challenges of journalists in combating fake news and misinformation.
UN Day marks the anniversary of the entry into force of the UN Charter in 1945. With the ratification of this document by most of its signatories, including the five permanent members of the Security Council, the United Nations was formally established. October 24 has been celebrated as United Nations Day since 1948.
AGK in cooperation with UNKT in the continuation of the activities for the fulfilment of SDGs, on 5 November will award the prizes on the best reports for the eradication of poverty. We thank all the agencies of the UN Kosovo Team, especially those who this time supported the cooperation for marking the UN Day and the Journalists' Award for the Eradication of Poverty: Office of the UN Development Coordinator - UNDCO , United Nations High Commissioner for Refugees - UNHCR, UN Operations - UNOPS, United Nations Development Program - UNDP, UN Sexual Health and Reproduction Agency- UNFPA  and the Agency for Gender Equality and Women's Empowerment - UN Women.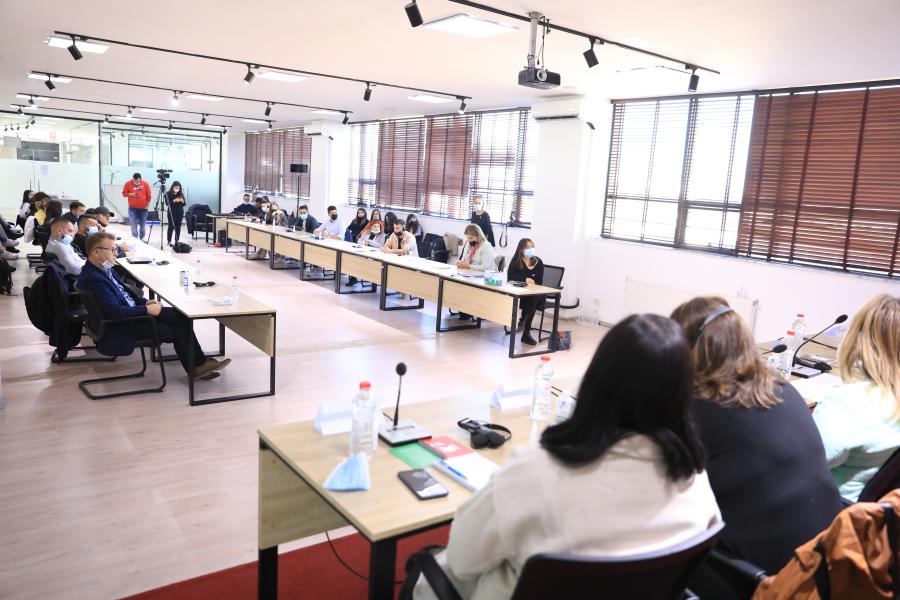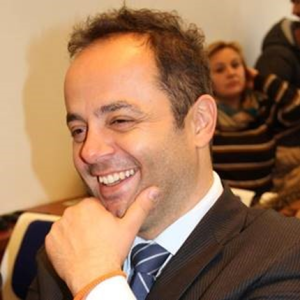 Shpend Qamili
RCO
Associate Development Coordination Officer, Programme Communications, Advocacy and Outreach
Shpend contributes to strategic advocacy, programme communication and outreach in support of the UNSDCF and local promotion of United Nations global communications and advocacy priorities on the work of the United Nations in other key thematic areas such as SDGs and UN Values. He provides substantive support to the DC and UNKT on strategic advocacy, programme communications, media relations, outreach, as well as social media and online communications. Shpend supports the development of publications and media products and manages the branding for. He also coordinates the work of the UNKT Communication Group.
UN entities involved in this initiative
RCO
United Nations Resident Coordinator Office