Story
ABC- Action Before Crisis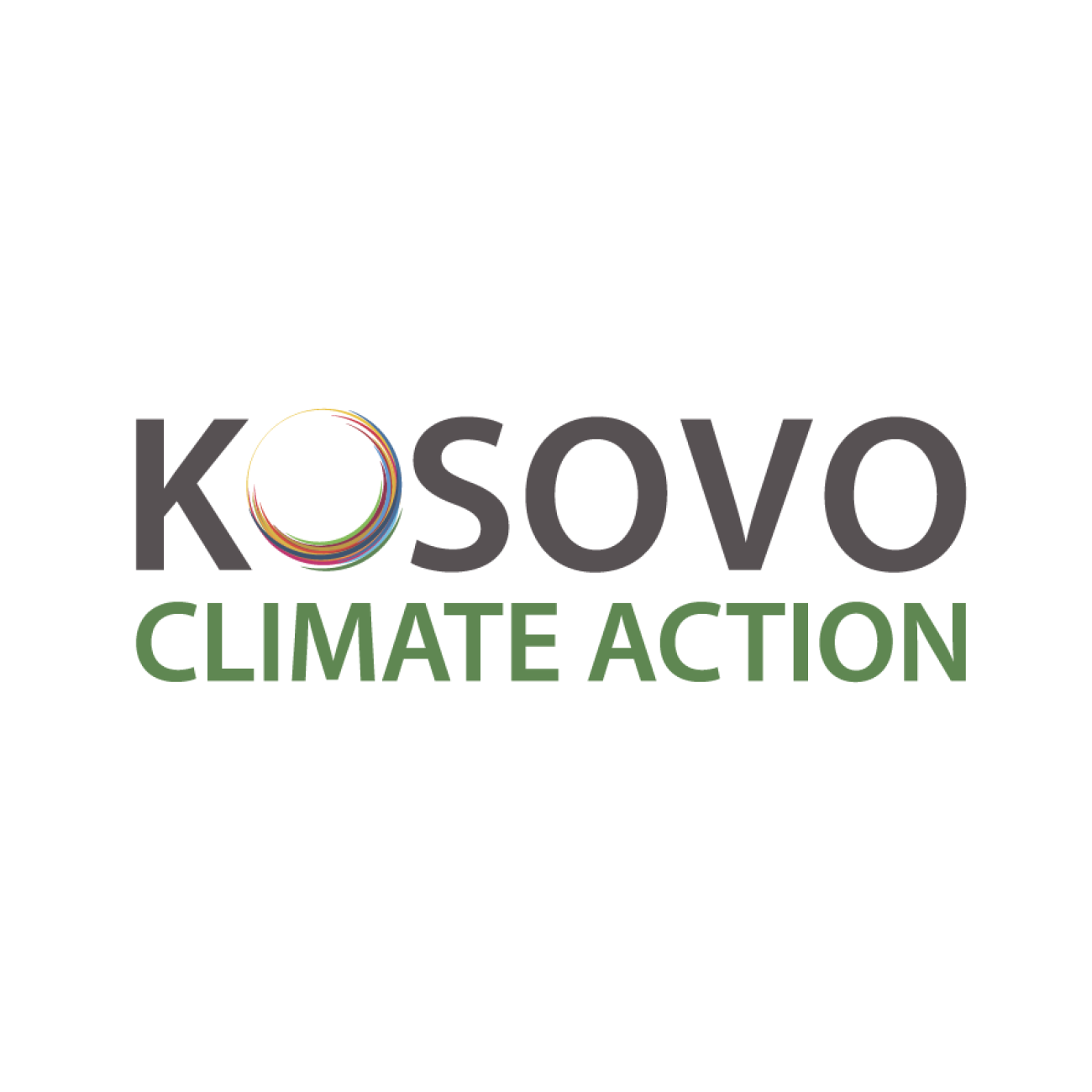 In this guest blog series that forms part of our Kosovo Climate Action campaign in October 2021, we invite experts and young people to share their views.
Read the blog in Albanian: LINK or in Serbian: LINK
Egzona Shala is an environmentalist specialized in Ecology and Environment Protection with more than a decade of experience in advocating for environmental protection to different generations. She is thrilled to face challenges and to improve our life on earth. In this guest blog post she talks about why climate change in Kosovo is a topic of action, not only discussion. Her activities are community based and she is closely engaged in activities to step up Kosovo's engagement around climate to match global commitments.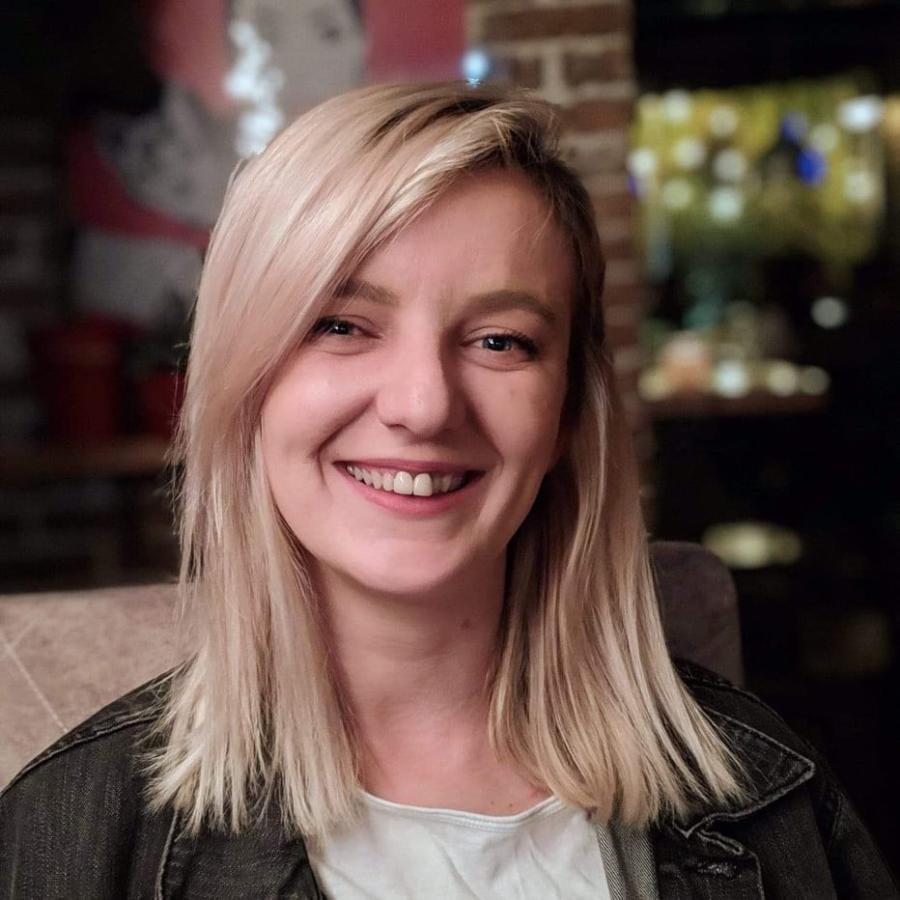 Mother Nature has been trying to tell us something if you listen.
All the storms, weather changes, and floods that we have been witnessing in Kosovo are nature's screams for help. Human behavior and choices that we make every day are destabilizing the balance. Nature is going beyond its ability to heal.
Our planet through rapid weather changes is indicating major distractions in its complexity. Climate change is not a virus where we can lock ourselves in our homes and wait until we find a cure. When there will be no shelter to protect us, no more food to eat, no more water to drink, and no more plants to provide oxygen, there will be no homes in which to hide.
What we as ordinary people can do is huge. But our actions require consistency, and we need to know that if we are not going to take those actions NOW, tomorrow will be too late. We need to reshape our energy demands (try solar and wind, it's clean and almost free). We need to use our legs more, to stand, to walk and to bike. To stand in front of ANYONE that ignores facts and never listens, to walk to our work and home, to bike for long distances and to care. We need to CARE more for our planet, for our home.
We are facing first climate change impacts but soon there will be enormous and spectacular nature`s demeanors. We need to act to mitigate rising temperatures and to adapt the lifestyle that we created. Try eating less meat, buying fewer clothes and try reusing anything you can. We must act independently and together for our planet, our home.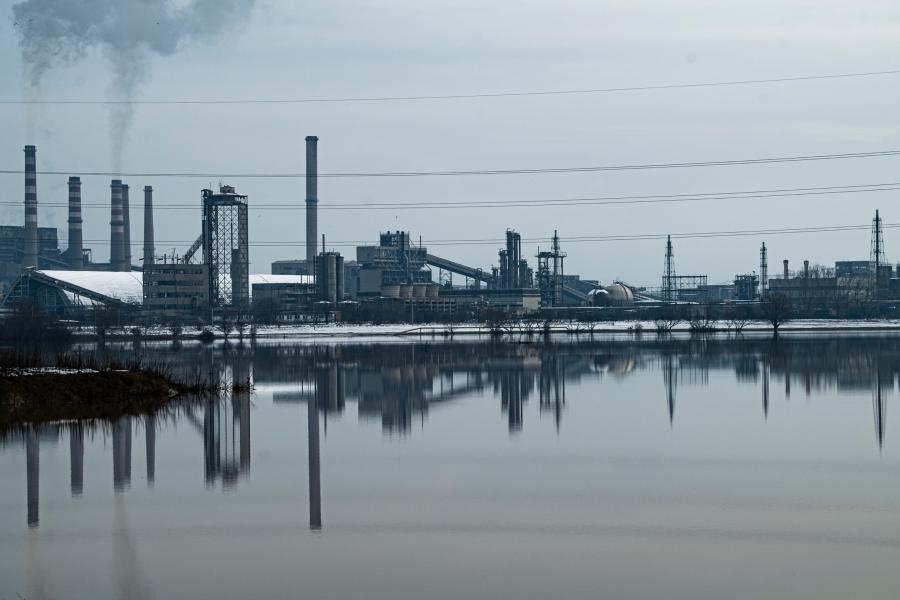 Transition to "green economy" would involve a massive government investment in equitable decarbonization, which would create millions of "green jobs." The impact would be large not only because greening the economy will be labor intensive across all sectors, but also because green jobs will ensure that all workers will be supported throughout this transition. Investing in a green future does not only mean mobilizing more and better finance for climate action, but also accelerating progress to provide quality job opportunities for all.
Addressing the climate crisis equally presents a unique opportunity to define the type of economy that works for everyone—not just one that moves away from extractive activities and toward regenerative ones, but also one that is also centered on economic and environmental justice.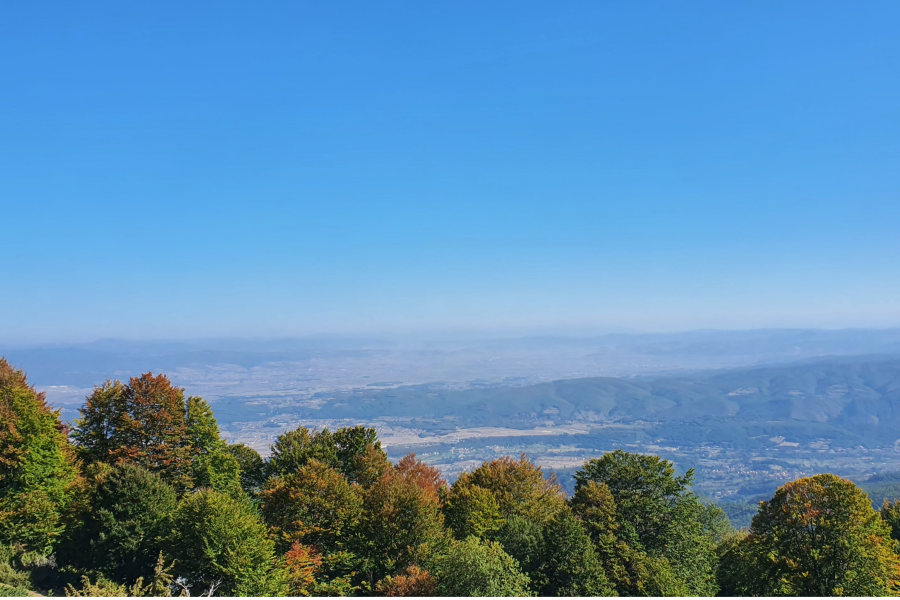 What we ask for is a sustainable economy:
One that meets the needs of people now, and in the future;
One that sustains the natural environment, while ensuring equitable access to environmental goods such as clean air and water;
One that supports the people who rely on those goods, by promoting family-sustaining jobs;
One that provides and encourages jobs that contribute to meeting these goals.
As such, Kosovo should develop policies that help achieve sustainable economy principles, including but not limited to a green jobs guarantee. Kosovo should take incentives to support green businesses (recycling type), promote circular economy and develop policies for jobs that are sustainable and green.
Green Transition goes along with democratic solutions so NO ONE is left behind.
The views expressed in this post are those of the author and do not necessarily represent the views of the United Nations.
---------------------------------------------------------------------------------------
What are you doing to combat climate change? Tweet about it by tagging #KosovoClimateAction. Or ask your employer to join the Voluntary Commitments
UN entities involved in this initiative
FAO
Food and Agriculture Organization of the United Nations
RCO
United Nations Resident Coordinator Office
UN-Habitat
United Nations Human Settlements Programme
UNDP
United Nations Development Programme
UNICEF
United Nations Children's Fund